About us & our purpose:
We simplify carbon removals and supports high-quality NbS projects, but our main focus is biodiversity. We are changing the rules of the game in partnership with companies and individuals who are interested in taking specific climate action and Nature-Positive Impact and will use blockchain technology for this purpose.
Nat5 Team
We're science based addicts
Commitment to Science: The NAT5 team is committed to working on the basis of science and empirical evidence to ensure that all Nature-Positive credits it offers are legitimate and effective.
Nature-Positive engaged
Focus on the positive impact on nature: The NAT5 team focuses on generating a positive impact on nature, promoting the conservation, restoration and regeneration of ecosystems.
Transparency and trust focus
The NAT5 team is committed to being transparent in the way it operates, as well as in the way Nature-Positive credits are generated, sold and audited, in order to build trust with its clients and in the market.
We're worried about future
Commitment to the future: We care about the future and future generations. We believe that the Nature-Positive Credit Market is a powerful tool to protect the environment and ensure a sustainable future for all.
Web3 marketplace
We simplify Biodiversity conservation and carbon removals and supports high-quality projects. Buy, sell, and retire Nature-Positive credits instantly.
Carbon & biodiversity NFT streaming
To avoid future sales and at the same time avoid blocking the financing of quality projects, we issue the proportional amount of credits at the end of each verification
CSRD aligned contreversy-free Credits
aOCP enables the issuance and trading of biodiversity credits. It is designed to incentivize the protection and restoration of biodiversity, and to help scale the adoption of nature-based solutions
dMRV

Our ML models, satellite imagery and field works allow us to efficiently verification of carbon capture, Nature-Positive impacts and project quality
Transparency
We believe that transparency and ethics are essential in the Nature-Positive credit market. We are committed to being transparent at all stages of the process, from project development to certification and monitoring, and to acting ethically in all our interactions with market participants.
The Market problems
01. It's hard to finance Nbs removal projects.
02. The carbon markets are being dominated with initiatives of questionable quality.
03. "Less evil" has replaced "good" in carbon reduction.
Purchase verified, high-quality carbon removals and biodiversity credits🌳
Discover our solutions for you. Our carbon credits fall within the CDM sectoral scopes 14 (afforestation and reforestation) and 15 (regenerative agriculture).

Nature-positive refers to actions or practices that have a positive impact on the natural environment. These actions can include things like conserving natural resources, protecting ecosystems and biodiversity, and mitigating the negative impacts of human activities on the environment.
The idea is that the purchase of Nature-Positive credits helps to finance the development of projects that reduce or remove greenhouse gases from the atmosphere, offsetting the emissions of the purchaser.
Ideal
Companies and individuals help finance the regeneration, restoration and conservation of biodiversity
Realistic
Companies and individuals responsibly offset their emissions by choosing interesting projects obtaining rewards
Nat5 Score
We provide a score for each project in a transparent and reliable way. Every project receives a verification assessment and rating
Projects
We are so proud that we could not stop showing our projects and we know that a picture speaks more than a thousand words.
Our partners
A Right ecosystem to the best Positive impact
Make the switch to NAT5 and go beyond carbon neutrality with our nature-positive credits! We make it easy for you. Find and purchase Nature-positive credits according to your needs.
Beyond carbon neutrality, Nature-Positive
Blog news
Follow NAT5 news and updates and stay informed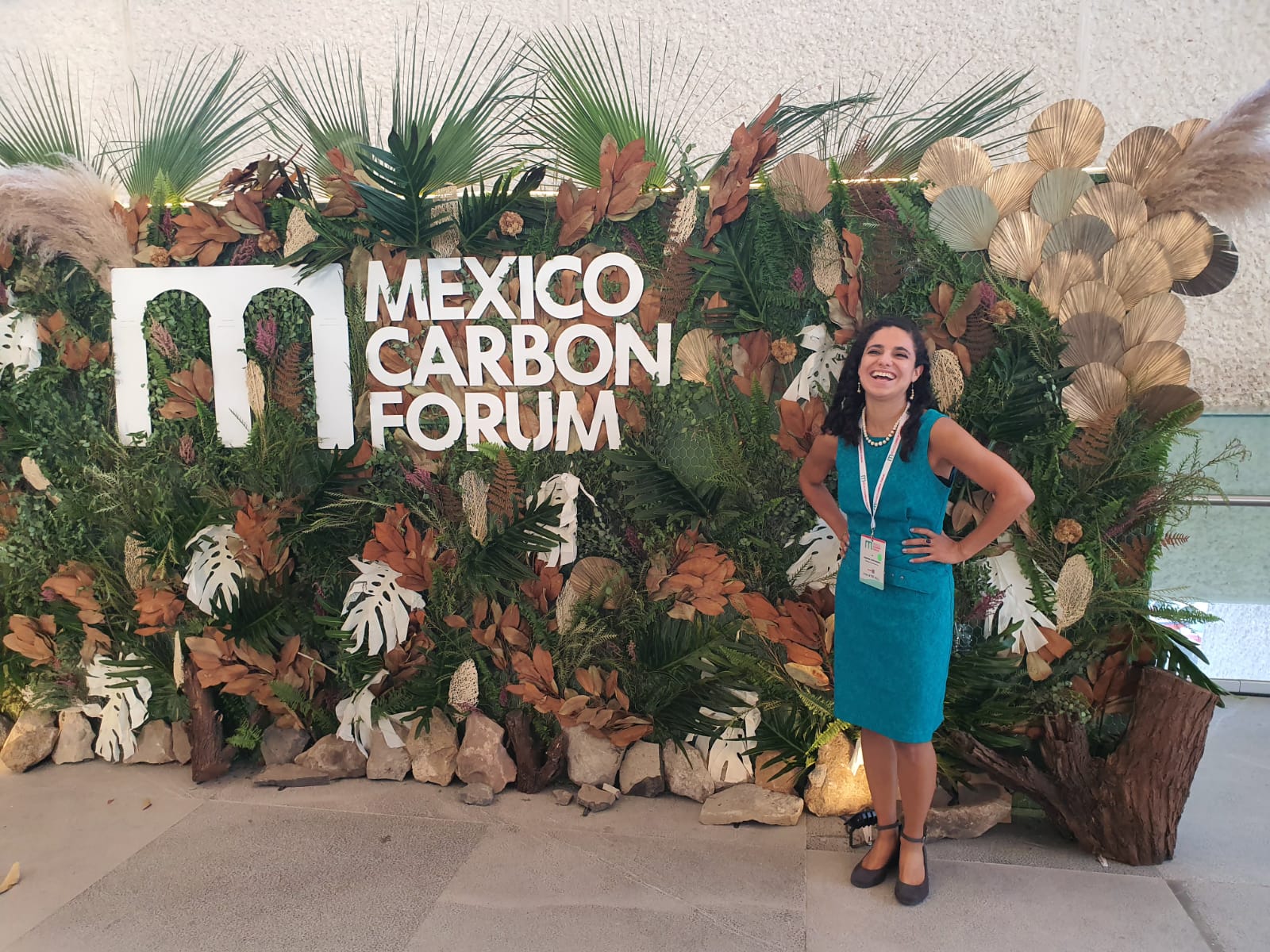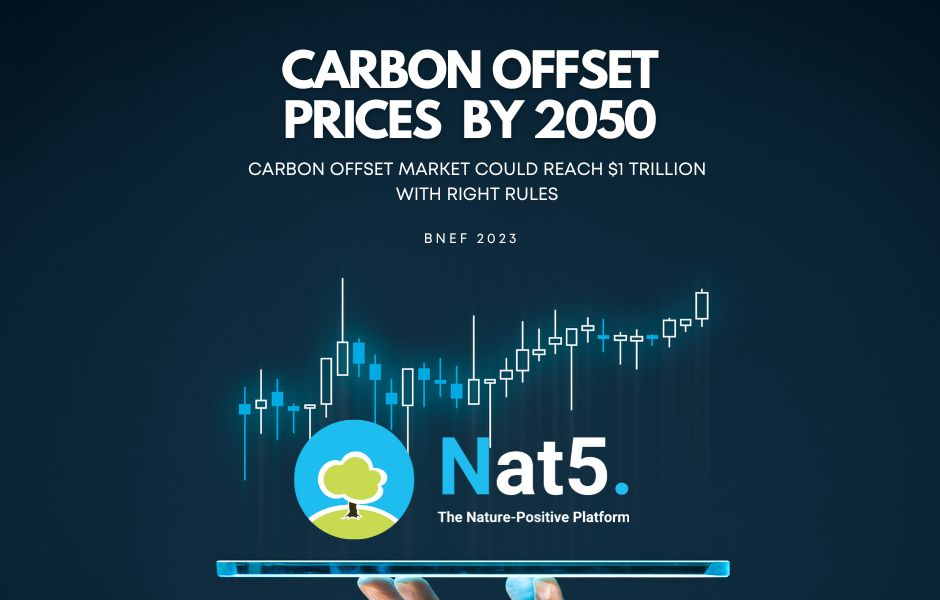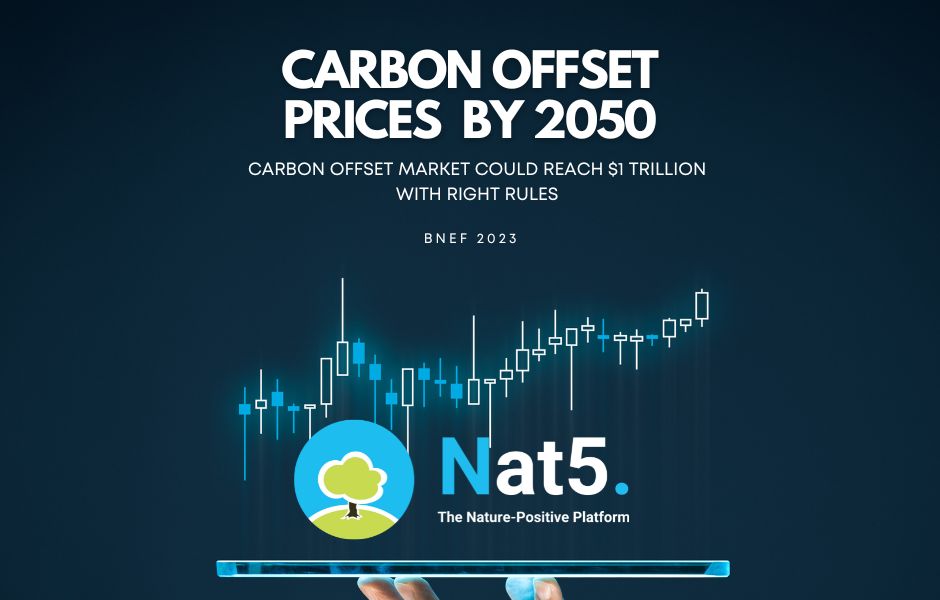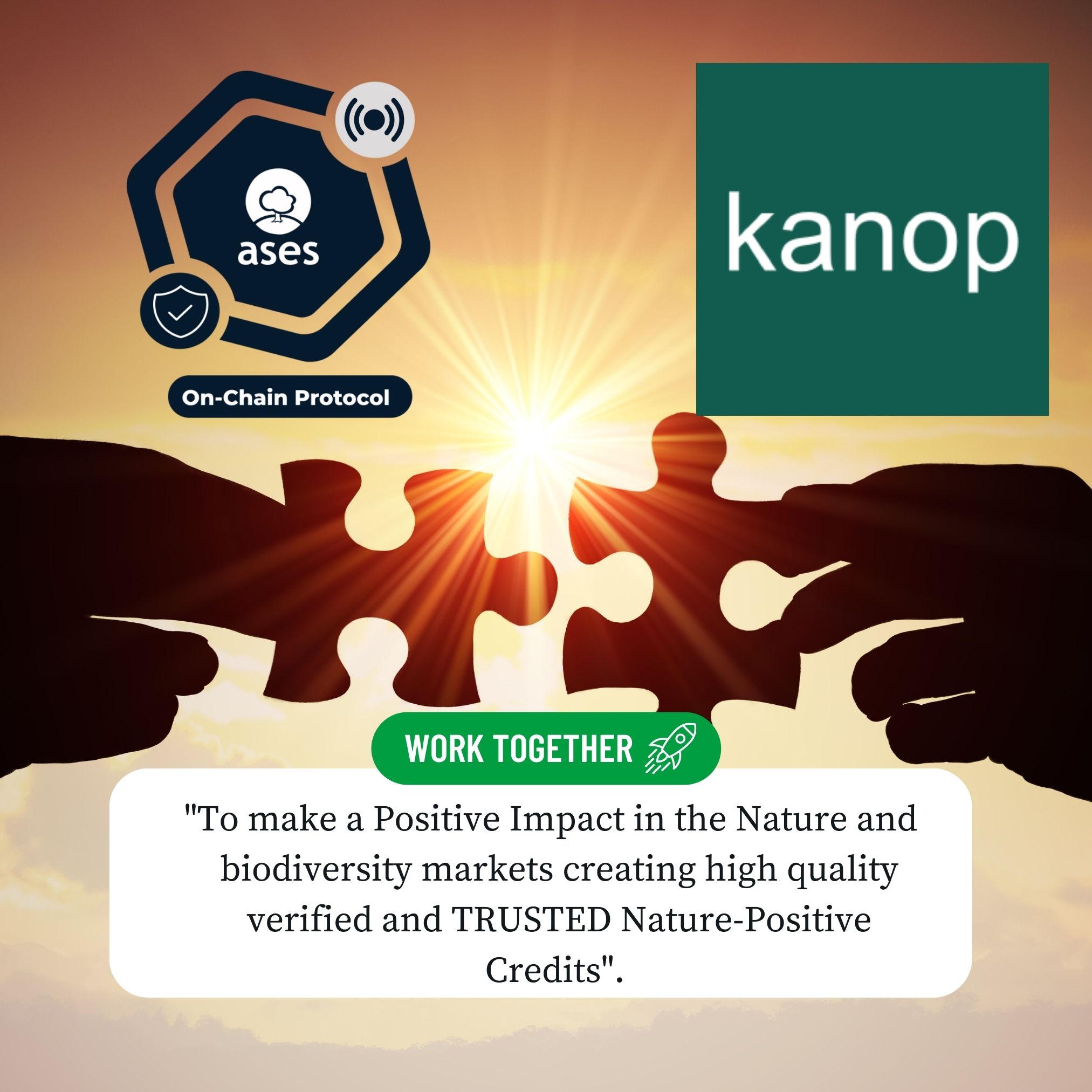 Make the switch to NAT5
Go beyond carbon neutrality with our nature-positive🌳 credits!